 Cracked plaster? &nbsp &nbsp &nbsp Leaky roof?
Foundation leaking?
We have the solution for you!
Our specially formulated acrylic coating and commercial grade fabrics are up to the job.
---
The Nu-wal system consists of our 2500 Nu-wal Saturant and WC-14 fiberglass matting to stabilize your cracking walls and encapsulate old lead paint to keep everyone safe.
Our line of White Plastic Coatings used with our 100% polyester fabrics are made to not wither in the sun and keep you dry for years to come. Also, when it comes time to recoat you won't ever need to tear off again.
Hate using your basement because of the damp air and leaky walls and floor? Our Basement Waterproofer is the fix you've been looking for. Clean the surface and coat twice and kiss those leaks goodbye.
The fabrics that we convert in house are as tough as they come. Used by homeowners, contractors and private labeled for resale. Ask us how we can fulfill your fabric needs.
Lastly, ALL of our coatings are water based acrylics and water clean up. No harsh smells to stink up your whole house.
At Specification Chemicals, Inc. we specialize in the manufacturing of roofing and wall restoration coatings that are time-tested, user-friendly, and "green" in a number of ways. In addition to manufacturing coatings, we also convert polyester fabrics for roofing. Our products are sold to consumers, contractors, distributors, and private-label for the roofing industry. Our History
Specification Chemicals, Inc. has been a family-owned company since 1975. The company was founded by Clarence Ball, who started out working in the lumber industry in Arizona. He moved to Minnesota and, with the help of a large chemical company, formulated and developed the White Plastic® products. Later, Ball relocated to Boone, Iowa, and opened Specification Chemicals, Inc. where he manufactured coatings and converted roofing fabrics for contractors, homeowners, and private-labels for the roofing industry.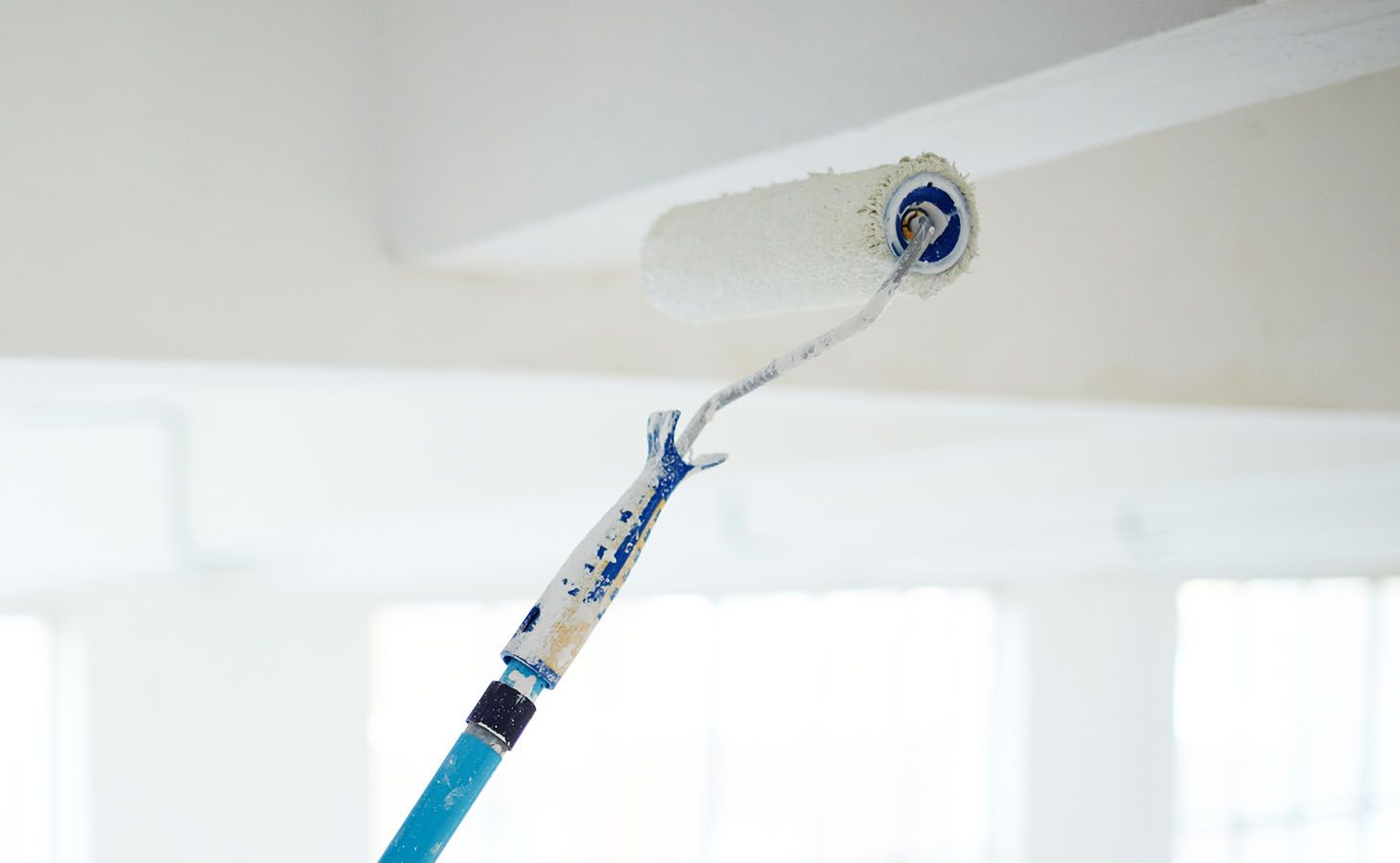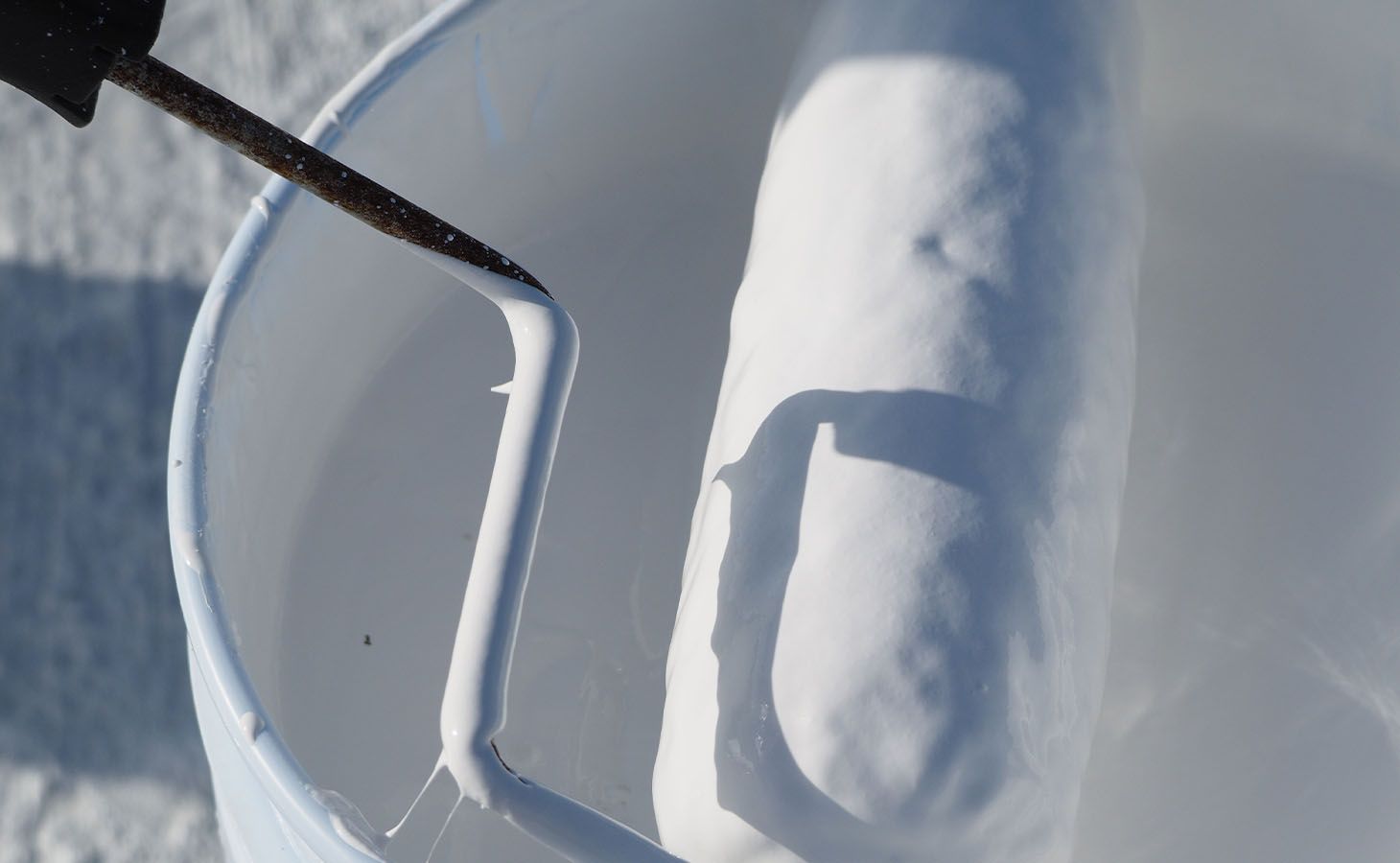 Later, Clarence's daughter, who had a background in accounting, joined the business to head the office and cover everything in the back end of the business. His son also joined Specification Chemicals, Inc. and worked the manufacturing, product demonstration, and product support end of the business.
Mathew, a third-generation family member and MBA graduate, now runs the company alongside Suzy. As a family, we have been blessed, and we strive to offer excellent customer service and help our customers at every opportunity.
Watch our video to see how Nu-Wal® is a quick and efficient system for repairing damaged plaster walls and ceilings.
If you are in the market for coatings for low slope roofing, wall repair, or roofing fabrics, trust Specification Chemicals, Inc.
Contact us today for additional information.
Low Slope Roofing, Roofing Fabrics, and Wall Repair